Digital Impression Scanners
---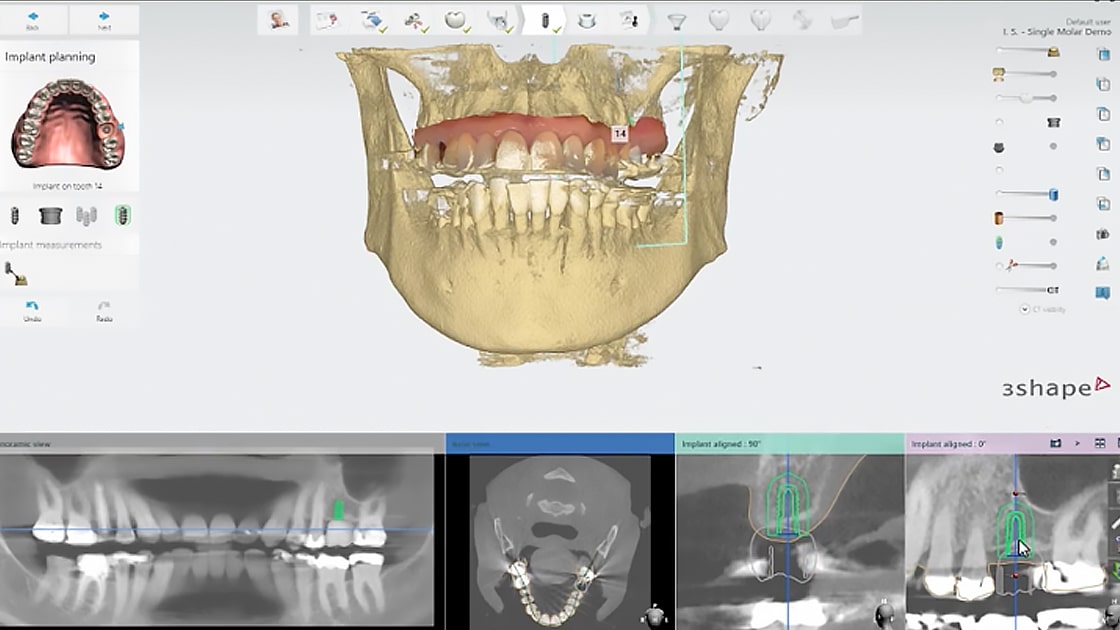 ---
Impressions have traditionally involved making a mold of your teeth using trays filled with a soft, messy, and often bad-tasting material that would harden around the patients' teeth and gums, creating a precise model that is then used by the doctors and the lab to plan treatment and create final restorations.
At Belmont Family Dentistry, we utilize 2 different scanners, the 3Shape™ digital scanner and the new iTero 5D Light to provide a comfortable and precise way for our office to create digital impressions. Taking accurate impressions is a highly important part of a large number of dental and orthodontic procedures. 
In addition to being much more comfortable for the patient, these digital scanners allow our team to be more efficient and accurate, which can result in a reduced number of visits to the office, saving the patient time and money.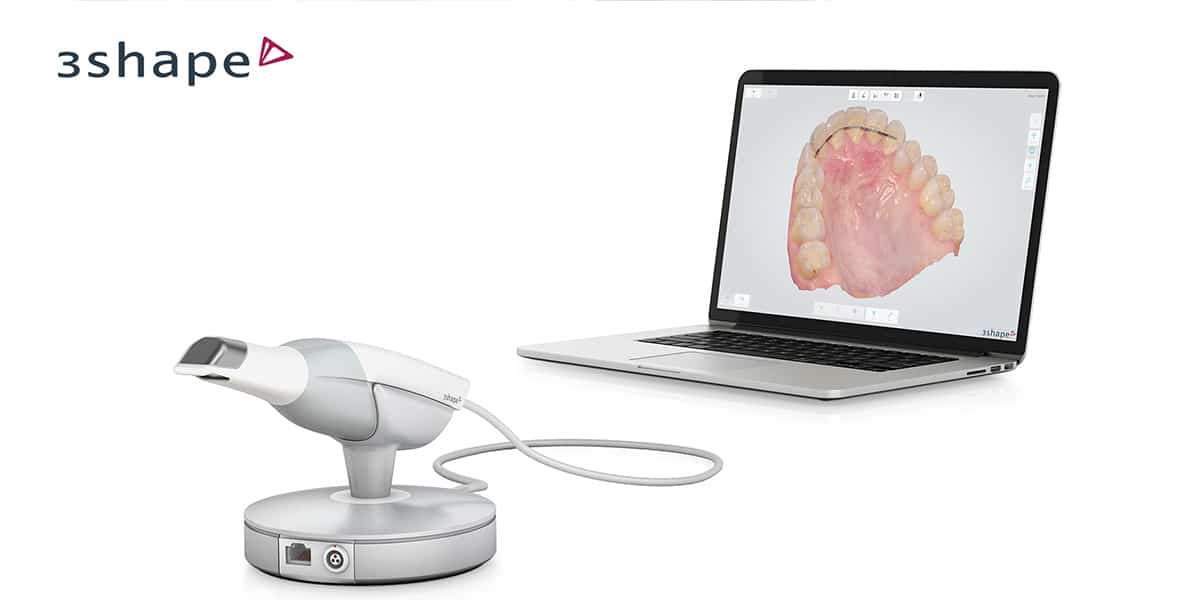 TRIOS® 3Shape Digital Scanner is a unique technology that can take digital impressions and match tooth shades with more efficiency and efficacy. This technology offers high-definition photos, which are sent with the digital impression, and optimized scans which facilitate the determination of the margin line and improve placement accuracy.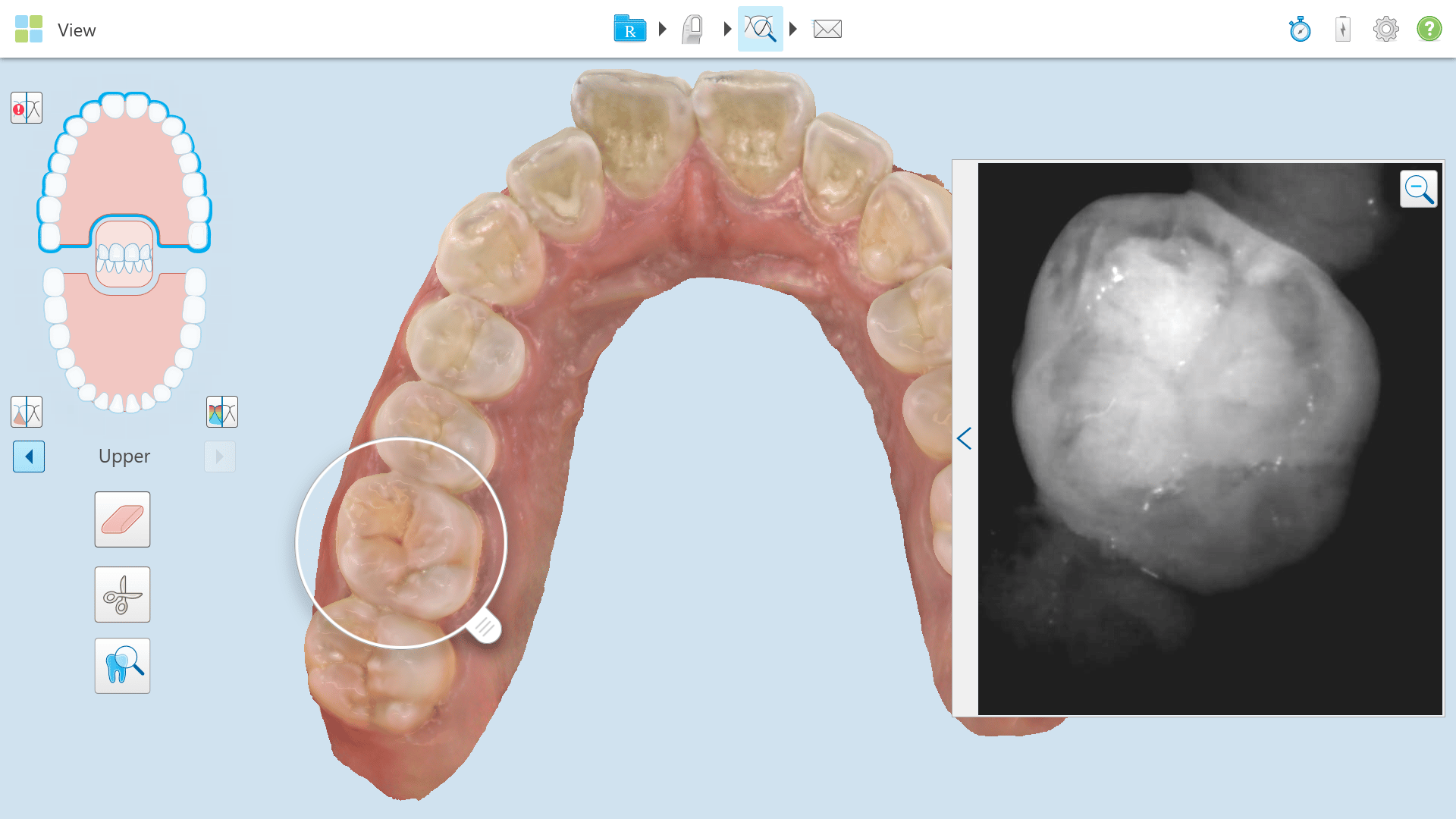 The iTero® Element 5D imaging system combines the latest technologies to offer our patients comprehensive preventive oral care. The iTero® Element 5D Lite can create 3D digital impressions while also creating time-lapse video footage for comparison over time. It is also capable of detecting and monitoring caries during every routine appointment. Using the iTero® Element 5D allows both the patient and dentist to see detailed images of the teeth and mouth in real time for a better understanding of the status of their oral health.