Facial Aesthetics in Belmont, MA
---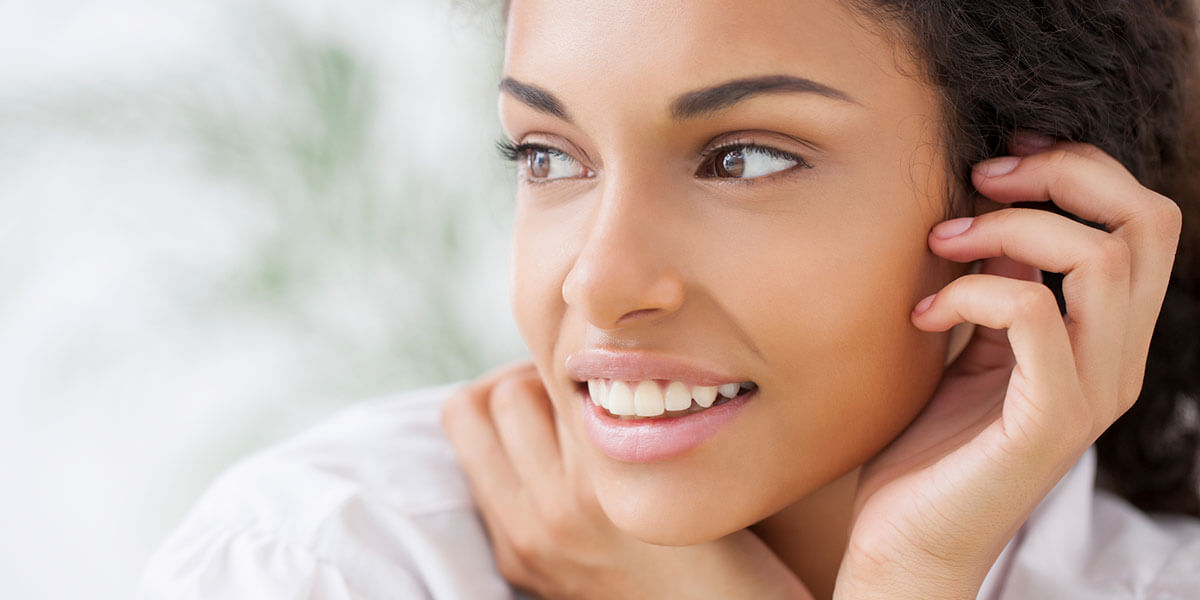 ---
Botox®
---
BOTOX® Cosmetic is a prescription medicine that is injected into muscles and used to temporarily improve the look of moderate to severe frown lines between the eyebrows (glabellar lines) and around the side of the eyes (crow's feet lines) in adults for a short period of time.
Botox® is FDA-approved to treat chronic migraines in adults age 18 or over. When injected, it enters pain fibers that are involved in headaches, blocking the release of chemicals, and thus preventing the activation of pain networks in the brain. Botox® for treatment of migraines is most effective if you get headaches on 15 or more days a month. BOTOX® is used for a number of additional medical conditions, including the treatment of TMJ pain. Ask your doctor for more details to find out if treatment with BOTOX® may be right for you.
---
Juvederm®
---
JUVÉDERM® XC is the smooth gel filler that is used to instantly smooth away wrinkles around your mouth and nose. With just one treatment, you'll get smooth and natural-looking results that can last up to a year.
---
IPL (Intense Pulse Light) and RF (Radio-Frequency) Treatments
---
Intense pulsed light (IPL) therapy is a non-invasive, cosmetic treatment to improve the appearance and character of your skin.
Radio-frequency (RF) aesthetic technique uses radio frequency energy to heat skin with the purpose of stimulating cutaneous collagen, elastin and hyaluronic acid production in order to reduce the appearance of fine lines and loose skin.
Using the Viora V20 multi-technology device, we offer patient aesthetic solutions that deliver the most effective results, quickly, safely, and with little to no downtime. It can be used to treat the most requested aesthetic procedures including skin tightening, facial contouring, lip plumping, facial hair removal, pigmentation lesions, acne treatment and more.
---