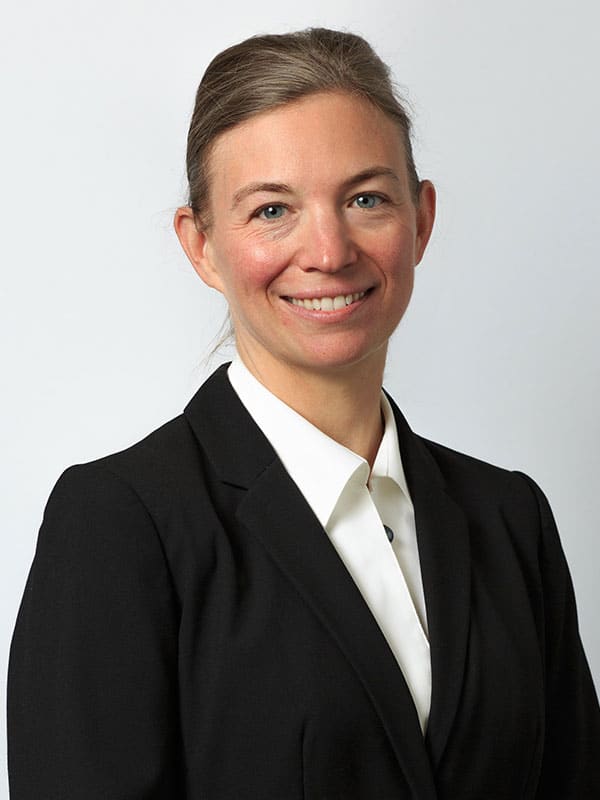 ---
Dr. Karessa Kuntz focuses on health and aesthetics: incorporating biology, function and stability for long-term health, while enhancing the natural beauty of our dentition.
Dr. Kuntz is a 2001 graduate of the University of Michigan School of Dentistry. Dr. Kuntz continued her education completing the MAXI Implantology Program from the Medical College of Georgia, received her Fellowship of the Academy of General Dentistry in 2009 and her Geriatric Fellowship in 2010 with Carolina's Medical Center in Charlotte, NC.
Dr. Kuntz has practiced in the greater Boston area, Charlotte, NC and Pittsburgh, PA where she opened her practice, Smile Beautiful Dentistry.  She was a clinical restorative instructor at the University of Pittsburgh School of Dental Medicine from 2011 to 2017. In 2019 her family moved to Boston and is delighted to join the team here at Belmont Family Dentistry.
Dr. Kuntz is a member of the American Dental Association, the Academy of General Dentistry, the American Association of Women Dentists and the International Congress of Oral Implantologists.  She is also an active participant in Donated Dental Services, a national organization, and the PA Coalition for Oral Health.
On weekends, she and her family enjoy exploring Boston on the bike trails, visiting the Museum of Science and sailing in the Boston Harbor.
---